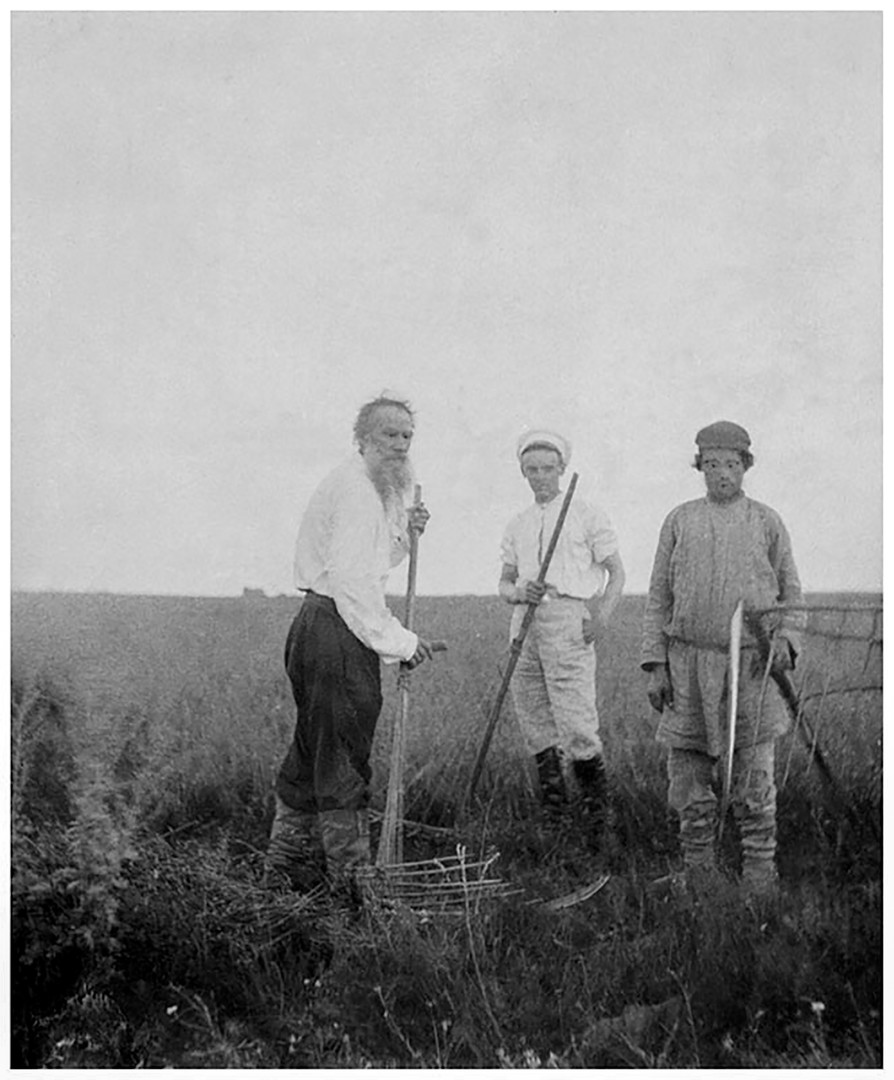 I've had this fever to devour books since I was a child.
It began when my brother, David, returned from the army and gave me Huckleberry Finn to read. I was eight.
There was this small news store on Philadelphia's busy Girard Avenue in Fishtown. I don't remember how I discovered it, but I'd often stop there on the way back from elementary school or in summer time, when I roamed the city as a street urchin, sometimes poking my nose where it didn't belong.
They had this big box filled with what were called Classics Illustrated, which featured comic-style adaptations of literary classics. Founded by the Kanter family in 1941, Classic Illustrated made it into the 21st century.
I'd fish out comics featuring works like Swiss Family Robinson, Moby Dick, Kidnapped, Mutiny on the Bounty, Oliver Twist. They went for no more than a nickel and there were lots of them.
I enjoyed them so much, I didn't want them to end. This led me to the Montgomery Street library, where I would read their originals. By age 12, I had read scores of literary works. By the way, that library still exists.
Of all the writers I've read over the years, Tolstoy stands out head and shoulders above all others, influencing me profoundly. By age 13, I had read War and Peace and at 15, Anna Karenina.
Tolstoy taught me empathy for the poor, disavowal of violence, restraint from eating meat, to live simply and love my fellows.
Tolstoy's great quest was to resolve life's riddle: How should we live?
His quest became mine,
I loved his parabolic short stories. I think of The Death of Ivan Ilyich as among the most profound short stories I've ever read and taught it for many years.
Tolstoy's writing creeps up on you. Though simply written, for Tolstoy shunned affectation, it's the pulsating nuance generated by a passionate insistence that holds you to the end. Make no mistake. He aims to convert you.
Then there is his last novel, Resurrection, moving and powerful, a panorama of Russian life at the end of the nineteenth century. On the attack, he assails the injustices of a repressive, oligarchic society and the hypocrisy of its bulwark, the Russian Orthodox Church.
I wanted to read him in the original, so I studied Russian.
As a college prof, I taught seminars in Russian classics.
In 2001, I went to Russia and visited his lifelong residence at Yasnaya Polyana near Tula, 125 miles southeast of Moscow. I stood in silent tribute at his grave.

If there's a Tolstoy book you should read sooner than later, my recommendation is The Kingdom of God is Within You.
Mahatma Gandhi, on reading it, exclaimed that he felt "overwhelmed": "All the books given me … seemed to pale into insignificance."
Tolstoy and Gandhi exchanged letters till Tolstoy's death in 1910. Gandhi had also read Tolstoy's hand-circulated "A Letter to a Hindu," with its advocacy of love, not force, as the means to freeing India from British rule. We know the rest of the story.
I'm not interested in hagiography. Tolstoy had feet of clay. There existed his stormy marriage to Sofia and his moral intensity in combat with carnal appetites. He endowed his protagonist Anna Karenina with liabilities he despised in himself, annulling her quest for self-realization. In the novel, it's Levin who Tolstoy aspires to be.
When the Bolshevik revolutionaries violently seized power in 1917, the five year Russian Civil War began. The Bolsheviks, coming upon the Yasnaya Polyana estate, did not blaze it to non-existence as was their wanton elsewhere. Tolstoy had freed his serfs long before the Czar. Dressing in peasant garb, he labored among them, and distributed his wealth.
When German troops approached the estate in their invasion of Russia, the Soviets loaded Tolstoy's furnishings and manuscripts on a train into the Urals, safe-guarding them for posterity.
Today, Russia continues to revere Tolstoy, for he's the Russian soul writ large. I never understood the deep spirituality of the Russian psyche until I was on Russian soil. You see it in their art: Bryullov, Kandinski, Aivazovsky. You hear it in their music: Tchaikovsky. Rimsky-Korsakov, Rachmaninov. You imbibe it not only through Tolstoy, but in Pushkin, Dostoevsky, and Chekhov. In Russia, poets are celebrities.
Russia is neither European nor Asian. It is itself.
Embraced by the universal human condition, Tolstoy nonetheless intensely sought to free himself from its shackles in pursuit of love, social equity, and non-violence: "The sole meaning of life is to serve humanity."
I take him with me everyday.
–rj